professional - trendy - creative
OUR OFFER

Consultation and Conceptualization
Tap into our extensive experience and expertise. Years of experience as a design agency are the basis for our in-depth knowledge of the market, our structural and procedural know-how as well as our proficiency in the various possibilities for implementation and realization. We deliver trend forecasts, design and color concepts and precisely worked-out collection concepts.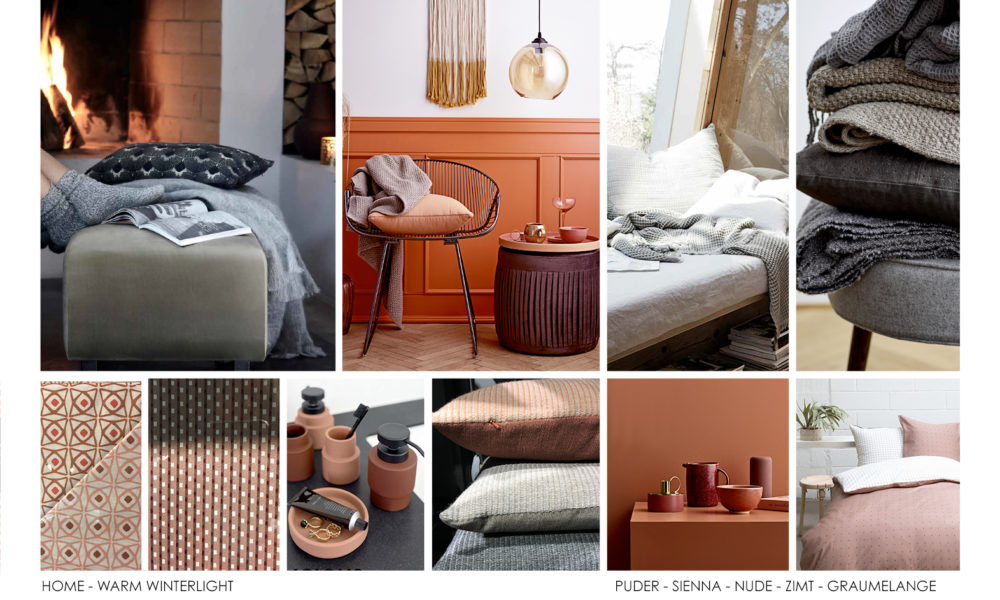 We are already quite curious how our product are being photographed and how they look on the pictures online and in the catalogue! We created again 3 color themes with new bedlinen, throws and blankes, terry towels, bathrobes and more…… Adapted please find a little sneak preview : our mood boards, which we create before […]
Let's go!!!!
Together we'll be a fantastic team!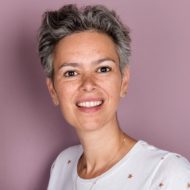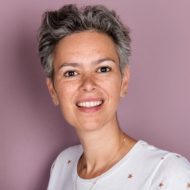 "I have been working with Birgit Strehlow and her team now for more than 3 years now. I especially appreciate the ideal mix of creativity and commerciality.
You can feel the expertise and experience in their designs and in the team work. I value the friendly manner and their commitment. They are very open to new things with a large degree of flexibility.
For these reasons I can recommend Birgit Strehlow and her team in the area of home textiles 100%.
Thanks for the great cooperation!"
- Stéphanie Diederichsen Managing Director Trendelephant Ltd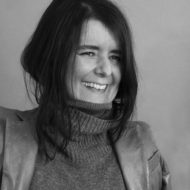 "Every season I always look forward to the inspiring, creative and professional cooperation with Birgit Strehlow and her team."
- Tanja Hellmuth Head of Design Hess Natur-Textilien GmbH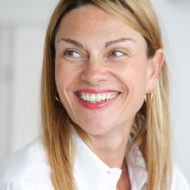 "With Birgit Strehlow I associate a long-standing and pleasant cooperation on many joint projects for various companies.
I have always been impressed by the creative performance in combination with trend reliability, professional as well as client and market oriented implementation.
For me she is a reliable, competent partner when it comes to the development of designs and collection in Home sector."
- Sabine Enders Managing Director Impressionen Versand GmbH