professional - trendy - creative
OUR OFFER

Consultation and Conceptualization
Tap into our extensive experience and expertise. Years of experience as a design agency are the basis for our in-depth knowledge of the market, our structural and procedural know-how as well as our proficiency in the various possibilities for implementation and realization. We deliver trend forecasts, design and color concepts and precisely worked-out collection concepts.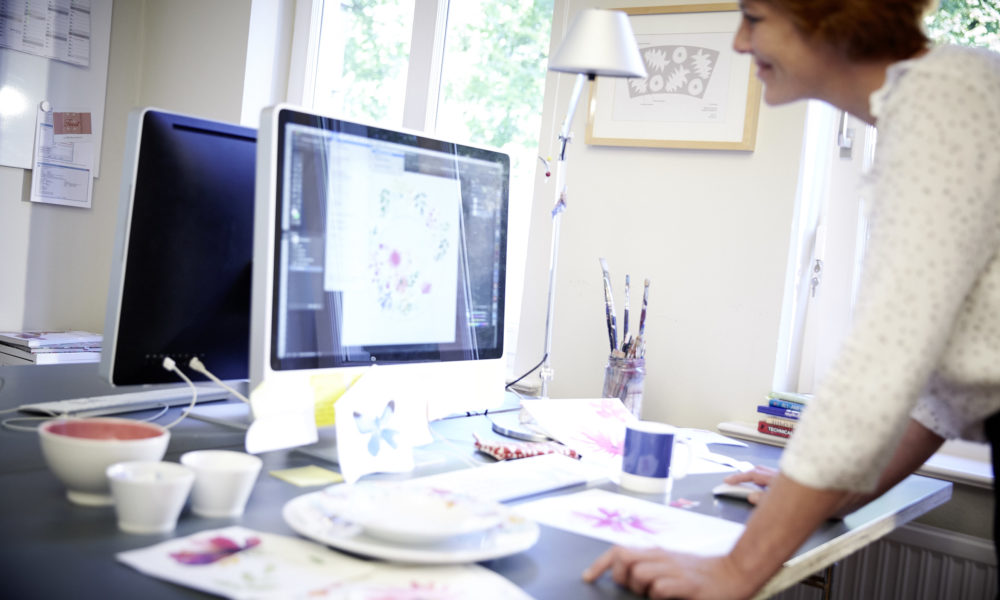 At the moment we do not take on new staff. But we are always interested in freelance designers which do have excellent skills in Photoshop and Illustrator and have got profound experiences in textile design. Students who are interested in internships are welcome. Next period for internship will start probably in September 2018. We offer internships starting with a duration […]
Let's go!!!!
Together we'll be a fantastic team!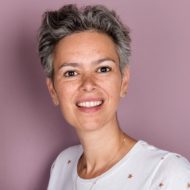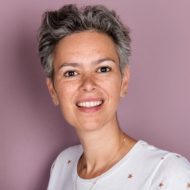 "I have been working with Birgit Strehlow and her team now for more than 3 years now. I especially appreciate the ideal mix of creativity and commerciality.
You can feel the expertise and experience in their designs and in the team work. I value the friendly manner and their commitment. They are very open to new things with a large degree of flexibility.
For these reasons I can recommend Birgit Strehlow and her team in the area of home textiles 100%.
Thanks for the great cooperation!"
- Stéphanie Diederichsen Managing Director Trendelephant Ltd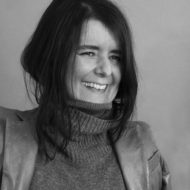 "Every season I always look forward to the inspiring, creative and professional cooperation with Birgit Strehlow and her team."
- Tanja Hellmuth Head of Design Hess Natur-Textilien GmbH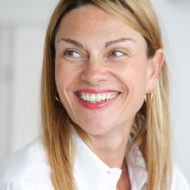 "With Birgit Strehlow I associate a long-standing and pleasant cooperation on many joint projects for various companies.
I have always been impressed by the creative performance in combination with trend reliability, professional as well as client and market oriented implementation.
For me she is a reliable, competent partner when it comes to the development of designs and collection in Home sector."
- Sabine Enders Managing Director Impressionen Versand GmbH